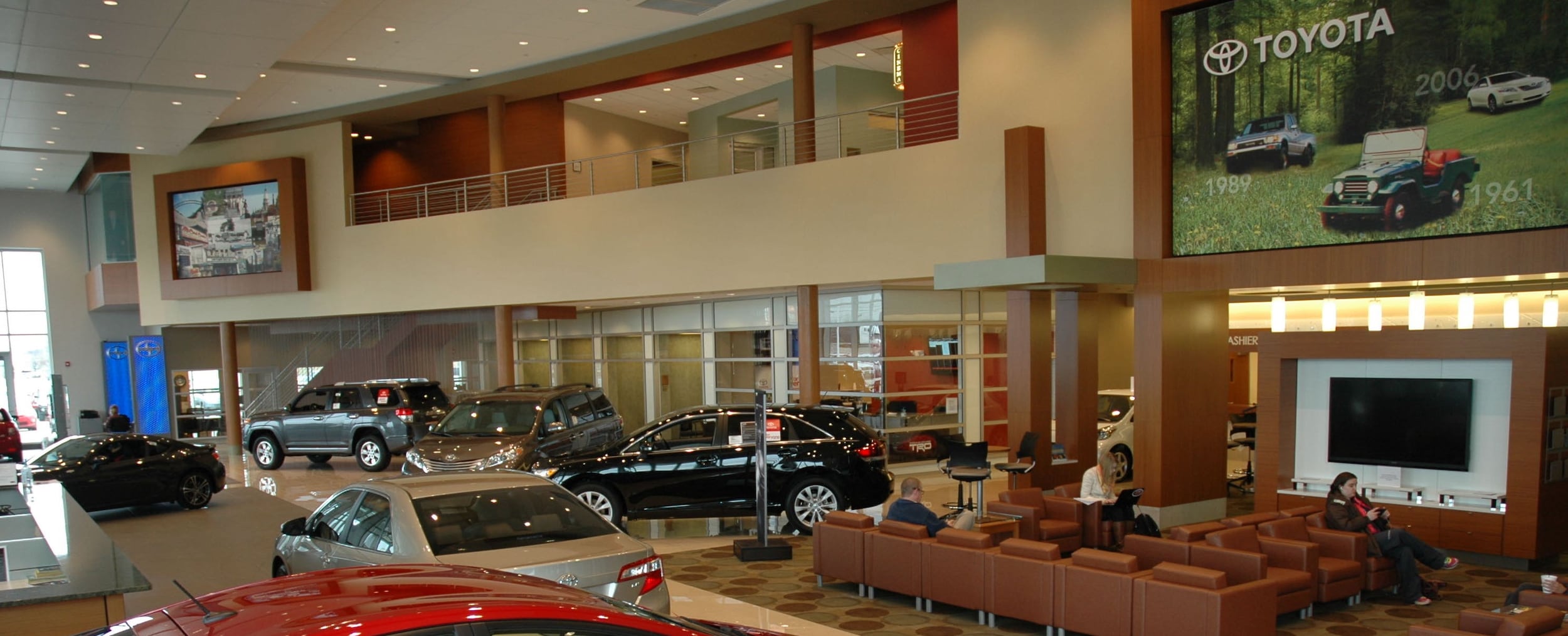 Our team at Bob Rohrman Toyota is here to respect your time and let you lease or buy on your terms, at your speed.
It's about respecting your valuable time. There are people who want to spend hours & hours in a dealership, getting to know every beautiful line of a new vehicle, but most people are not like that.  They want to get in our dealership, lease or buy with no hassles, and get back on the road.
At Bob Rohrman Toyota, we will not play games.  Our reputation rides on it!
The Retail Automobile industry can have a bit of a "shady" reputation, but at Bob Rohrman Toyota, we've built a solid reputation for selling great products in an ethical way. We will NOT break that trust with our community.

A TAILORED CAR BUYING EXPERIENCE!

We are here to try our very best to earn your trust. 
Bob Rohrman opened Bob Rohrman Toyota close to 50 years ago.  We've
been Lafayette, Indiana's Toyota dealer for 50 years and we hope to be here for at least another 50 years serving this outstanding community. 


In our humble opinion, Toyota makes the best cars, trucks, vans and SUVs on the market today.  We are more than happy to sell and service Toyota vehicles to our family, friends and neighbors in Lafayette, IN. 


YOU"RE INVITED!  Please stop by at any time.  We really hope to see you in our dealership soon