One of the biggest decisions you'll make when you're shopping for your next car has nothing to do with make or model. Often, the most consequential choice you'll have to settle is how you're going to pay for it.
For most drivers in Delphi, IN, and Frankfort, they'll need the help of an expert finance center to make their purchase possible. And when you come into a finance center like the one waiting at Bob Rohrman Toyota? There's a good chance you'll have to pick between a loan and a lease.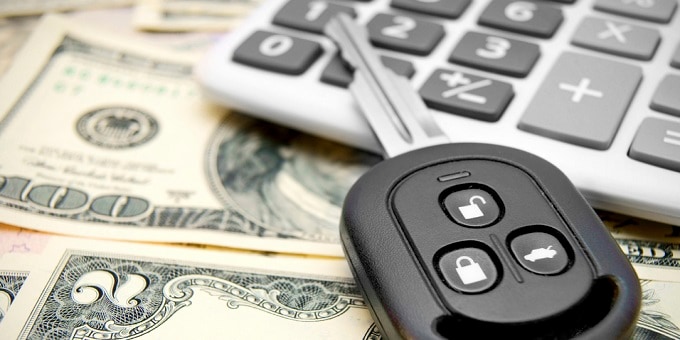 ?
Which Option is the Right One for Me?
Loans and leases serve the same purpose: providing the resources you need to drive home in the car you want. They do this in different ways, however.
With a loan, it's exactly what you'd expect. A lender gives you a chunk of money, you buy the car you're interested in, and then you spend a few years paying off the balance of that loan. As long as you make those payments, the vehicle's yours, and you're free to do with it as you please. The payments tend to be larger with a loan, but those payments go away once it's paid off.
Lease agreements, comparatively, offer lower payments but less permanence. For some Monticello, IN drivers that can be a perk. Some people like the ease of upgrade that comes with a lease. They also appreciate the thorough warranty you'll often enjoy in addition to your lower monthly payments. Leases do, however, also come with restrictions like annual mileage caps. And you'll have to give the vehicle back to the dealership when the lease period ends.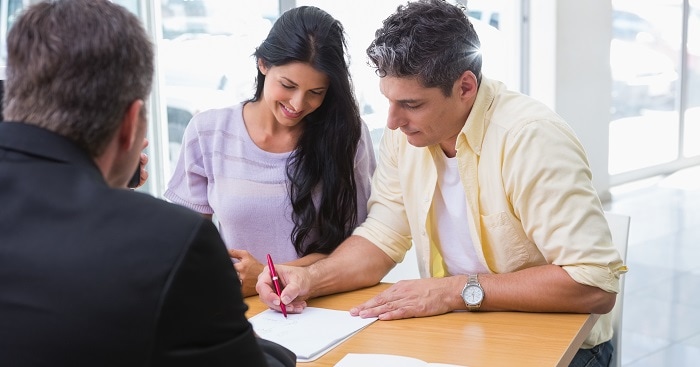 ?
Learn More at Bob Rohrman Toyota
Do you have more questions about the differences between a loan and a lease? Would you like to know more about the current finance offers available in your area? Contact the finance team at our dealership in Lafayette, IN. We'd be happy to give you the answers you need to make the decision that's best for you.