Spring is here, and you're excited to enjoy a bit of warmer weather driving. Before you hit the snowless roads, however, consider swinging by Bob Rohrman Toyota first.
Our dealership doesn't just maintain a rich inventory of new Toyota cars. We also offer a fully-equipped Toyota service center. We have everything you need to get the Spring vehicle service your car needs to give you its best.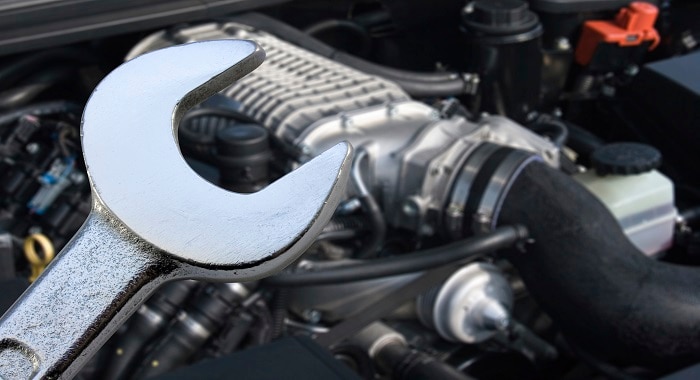 What Should You do for Your Spring Vehicle Service?
The colder months of wintertime are some of the most trying times your vehicle will experience on the road. The lower temperatures place more stress on your vehicle's systems. When spring arrives, it can pay off to invest a spread of essential maintenance items. These include:
Oil Changes
Tire Changes
Brake Maintenance
Battery Inspections
You might also consider investing in a general inspection. Even a quick look under the hood can help maintenance experts located any problems that developed during the winter season. That can help Delphi and Frankfort, IN drivers plan to get them fixed while the issues are still small.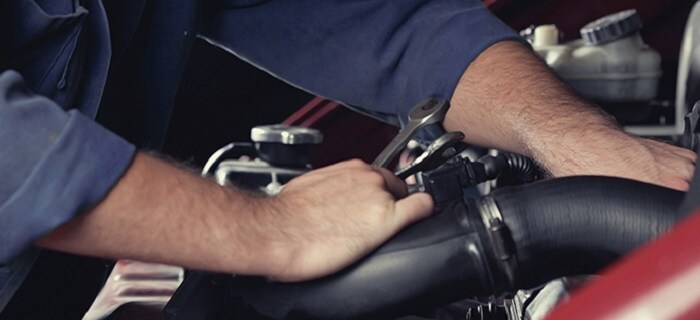 Contact Our Dealership Today to Schedule Your Toyota Service Appointment
Would you like to know more about our recommended Spring service? Get in touch with the service team at Bob Rohrman Toyota today! We'd be happy to talk to you about your service needs.
More importantly, we can help you schedule an appointment. You can give us a call or a click, and we'll find a convenient time for you to visit our dealership. Once you've arrived, we'll help you with all of your service needs, no matter what they might be. Contact our location in Lafayette, IN today to get started.