Shop & Compare Toyota Cars
in Lafayette, Indiana
Bob Rohrman Will Help You Find the Right Toyota Car for You
The Toyota is one of the most trusted brands on the road, with a long reputation for dependable cars that deliver. If you're ready to find a new Toyota car, consider visiting the sales team at Bob Rohrman Toyota.
Based in Lafayette, IN, our dealership is home to a new Toyota inventory that includes many of the brand's most popular new sedans. Our team of friendly Toyota experts can help you find the right compact, midsize, full-size, hybrid, or sports car Toyota for you!
What's Waiting in Our Lafayette, IN Toyota Car Inventory?
When you visit the team at Bob Rohrman Toyota, you'll find a selection of new models that include new cars for every sort of driver. We can show you options for the:
Toyota Corolla
Toyota Camry
Toyota Avalon
Toyota Prius
Toyota GR Supra
Many of our new models also offer impressive hybrid options, perfect for Indiana drivers who value efficiency on the road. Let's take a look at each of our new Toyota cars.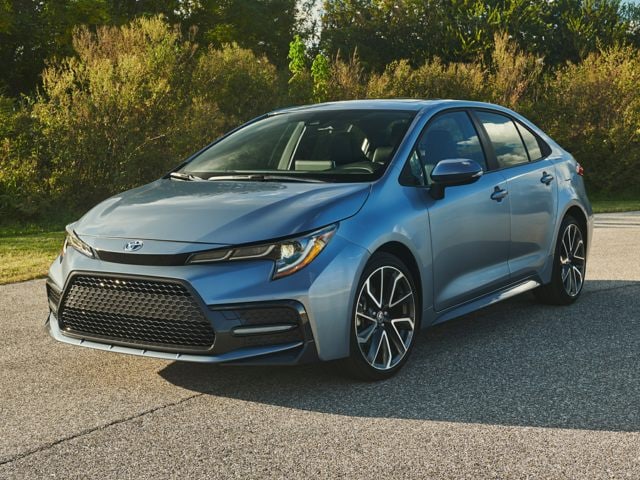 New Toyota Corolla
The Toyota Corolla is a market-leading sedan, and it's not hard to see why. With a rich standard equipment suite, efficient gasoline powertrains, and a competitive starting price, it offers a great package for first-time or value-minded buyers. Even base trim Corolla models offer impressive standard features, especially on the safety front.
Shop Toyota Corolla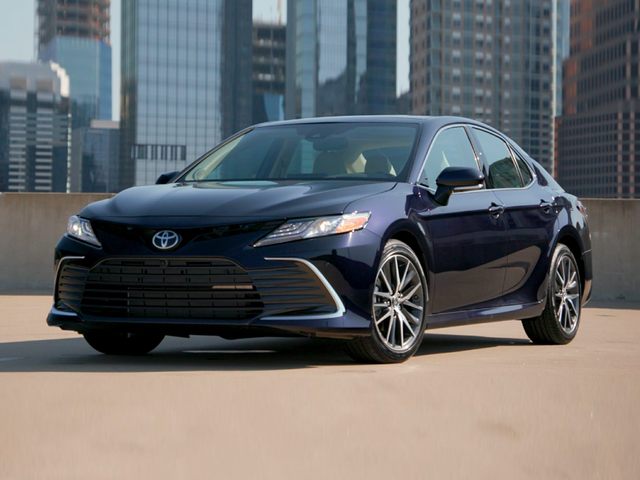 New Toyota Camry
The Toyota Camry offers much of the same sort of value you'd enjoy with the Corolla, just with a bigger body and more space. Its midsize design also means extra power under the hood.
Shop Toyota Camry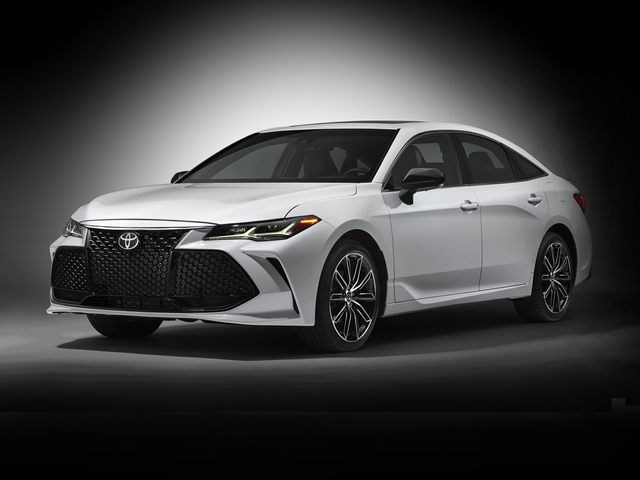 New Toyota Avalon
You want something big. Big is exactly what the Toyota Avalon delivers. This new full-sized model offers a cavernous interior, premium-level features, and powerful engine options that give you full command of the road.
Shop Toyota Avalon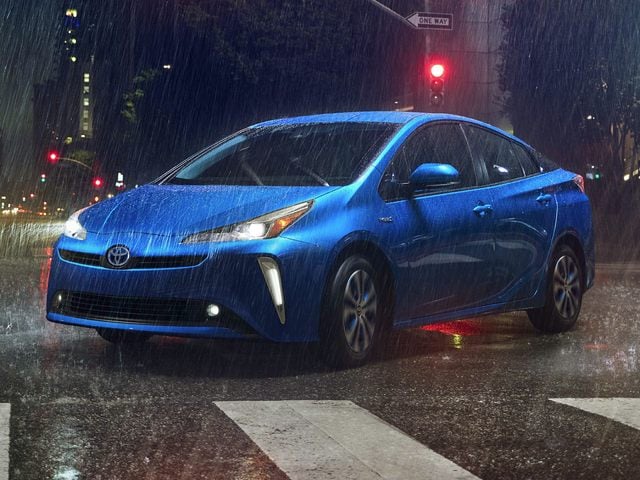 New Toyota Prius
A longtime favorite of the hybrid vehicle market, the Toyota Prius is a compact car with top-notch hybrid performance options. Recent-year Prius models have offered fuel economy figures up to 58 miles per gallon on city streets with 53 miles per gallon on the highway. All-wheel-drive is even available as an optional upgrade.
Shop Toyota Prius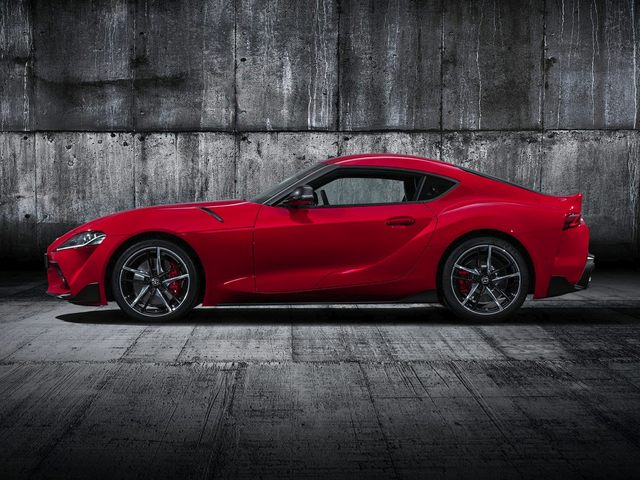 New Toyota GR Supra
Toyota isn't about family sedans and efficiency. New Toyota GR performance models like the Toyota GR Supra offer style and thrills too. With its sleek looks and powerful performance options, the Toyota GR Supra is an impressive coupe perfect for sunny day joy rides.
Shop Toyota GR Supra
New Toyota Hybrid Cars
Is the Toyota Prius not quite what you're looking for in a new hybrid? No worries! Our Toyota car lineup includes hybrid performance options for other new models, as well. Bob Rohrman Toyota can offer you hybrid versions for new car favorites like the Toyota Corolla, Toyota Camry, and the Toyota Avalon.
These new cars offer all the same perks as their gasoline-only versions, just with the added perk of an efficient hybrid fuel economy.
Visit Bob Rohrman Toyota Today to Get Started
Would you like to know more about all the new Toyota cars available for sale at our Lafayette, IN dealership? Reach out to the sales team at Bob Rohrman Today to get started.
Our sales experts can run you through all of our currently available cars. We also offer an onsite finance team, complete with options for affordable loans and Toyota leasing. Our online finance application makes it easy for Lafayette, IN drivers to secure their financing with just a few spare minutes of time.
For all your Toyota driving needs and more, don't hesitate to give the experts at Bob Rohrman Toyota a call.