Shop & Compare Toyota SUVs
in Lafayette, Indiana
Find the New Toyota SUV for You at Bob Rohrman Toyota
When you start shopping for your next SUV, do the smart thing and let Toyota be the place where you find it. Renowned for their reliability and versatility, Toyota's SUVs offer new models and experiences perfect for every variety of drivers.
And when you're looking for a place to buy a new Toyota? You'll find everything you need with the sales team at Bob Rohrman Toyota. Based in Lafayette, IN, our dealership has a robust inventory packed with new Toyota SUVs and more.
Are you an Indiana driver keen to get your hands on a new SUV? Contact our sales team and let us know what sort of ride you want.
What's Waiting in Our New Toyota SUV Inventory?
When you visit our dealership, you'll find a full spread of Toyota's SUVs available for sale. These include the Toyota Venza, Toyota C-HR, Toyota RAV4, Toyota Highlander, Toyota 4Runner, and the Toyota Sequoia. We'd love to tell you more about what each brings to the table.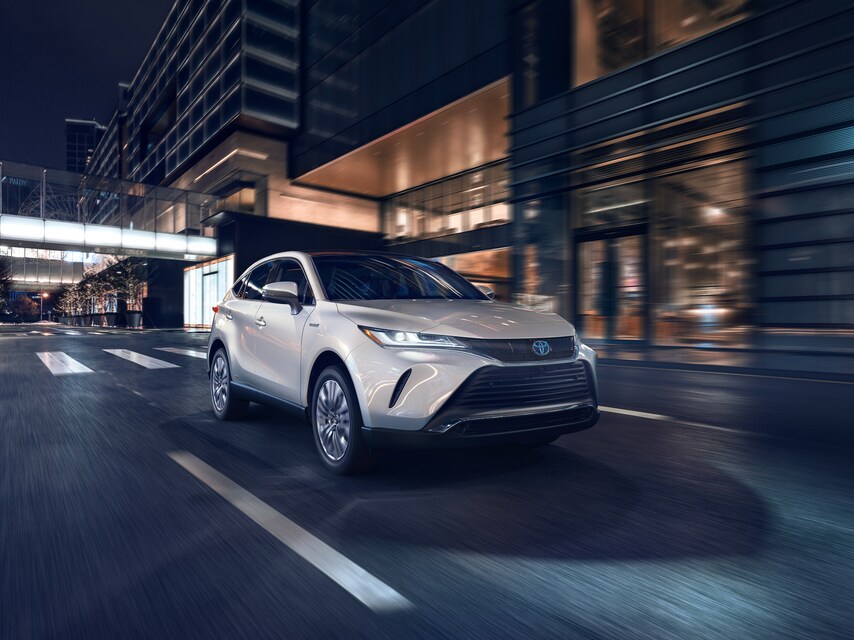 New Toyota Venza
The Toyota Venza is one of the newest additions to the Toyota SUV lineup, and it stands out as one of the brand's best! A midsize SUV with standard all-wheel drive and a standard hybrid powertrain, it offers a ton of performance value right out of the gate. Add in a robust feature suite and seating for up to five, and you get a midsize experience that stands out at every level.
Shop Toyota Venza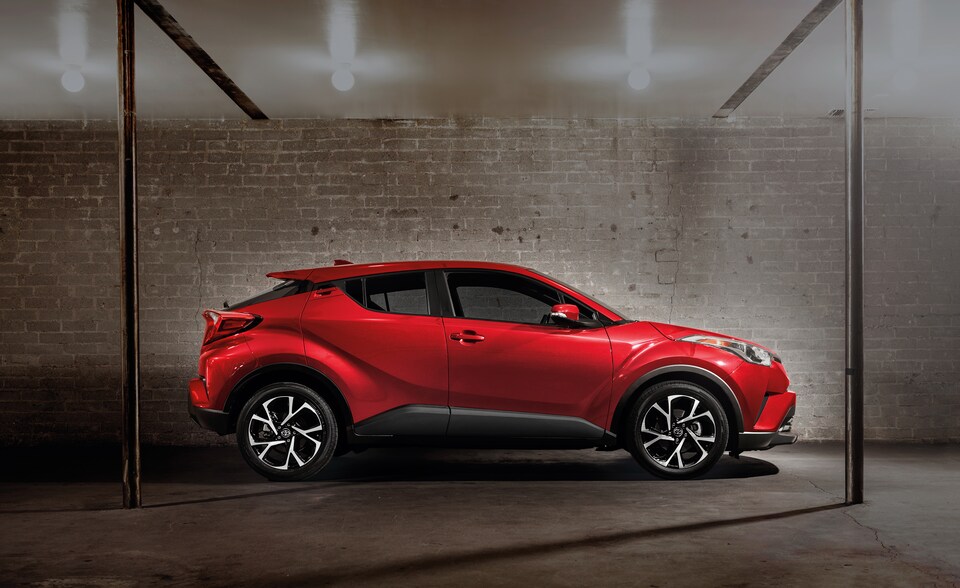 New Toyota C-HR
Are you in the market for a subcompact SUV? The Toyota C-HR is one of the best options available in Lafayette, IN. Its small-bodied design delivers seating for up to five, and that's just the start. Rich feature options and efficient powertrains headline a driving package built with value in mind.
Shop Toyota C-HR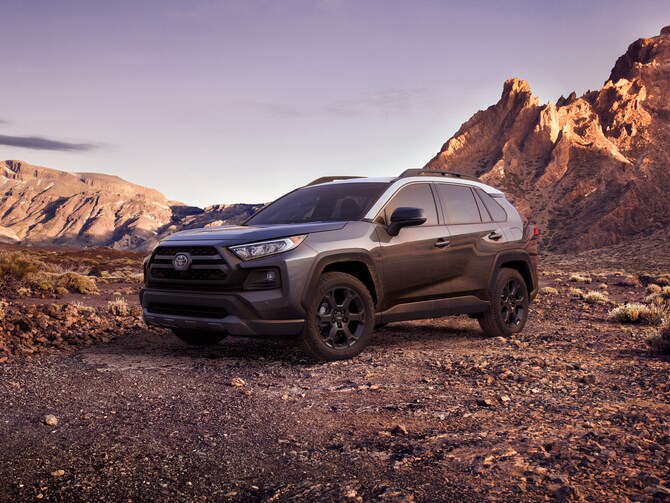 New Toyota RAV4
A longtime mainstay of the SUV marketplace, the Toyota RAV4 offers a compact design that's comfortable at every level. Its dynamic performance options feel great on the road and even include an efficient hybrid powertrain. Its feature suite, meanwhile, includes everything from rich safety options in the Toyota Safety Sense assistance suite to an advanced touchscreen infotainment system and more.
Shop Toyota RAV4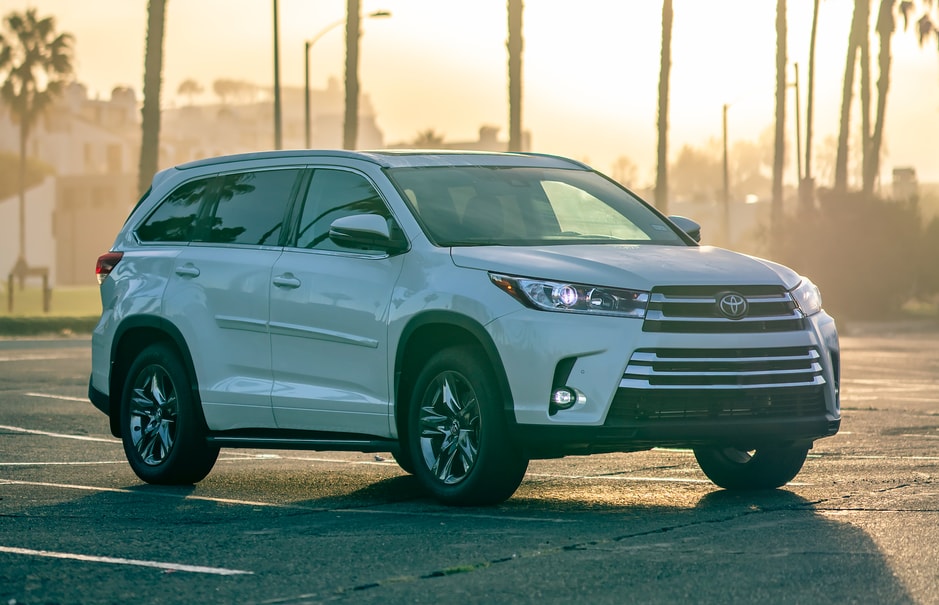 New Toyota Highlander
Is midsize the right size for you? Then the Toyota Highlander SUV is the new model for you! With its spacious interior and seating for up to eight, the new Toyota Highlander offers everything you could want for the carpool or family road trips. Its space and seating are matched by a lengthy equipment list stacked with modern amenities.
Shop Toyota Highlander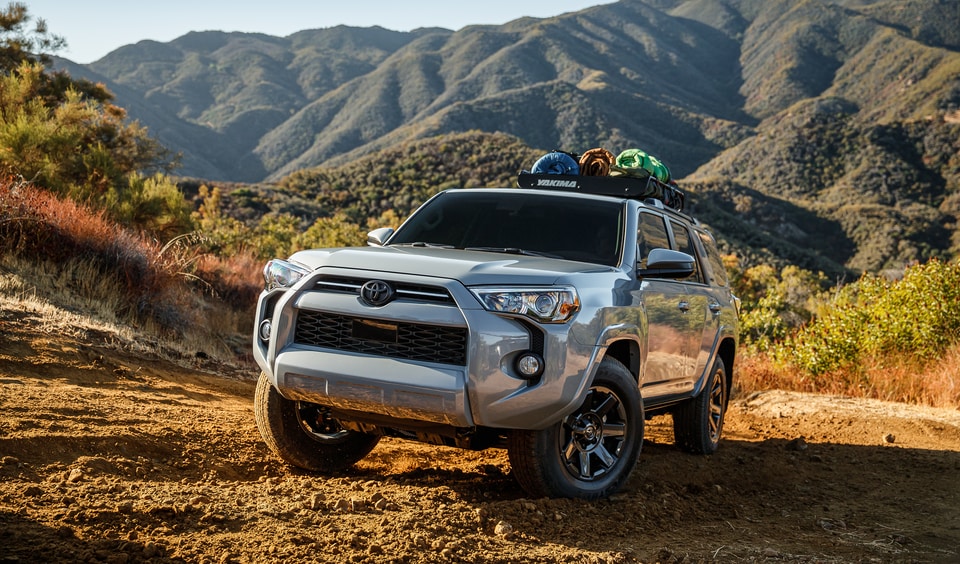 New Toyota 4Runner
Are you looking for a go-anywhere SUV for your Indiana off-roading adventures? Or maybe you just want something to keep you moving when the weather gets bad and the road gets rough? You'll find the perfect SUV for you in the new Toyota 4Runner. With its powerful standard V6 engine, high ground clearance, and rugged body-on-frame design, it offers the ability and means to tackle any condition or terrain.
Shop Toyota 4Runner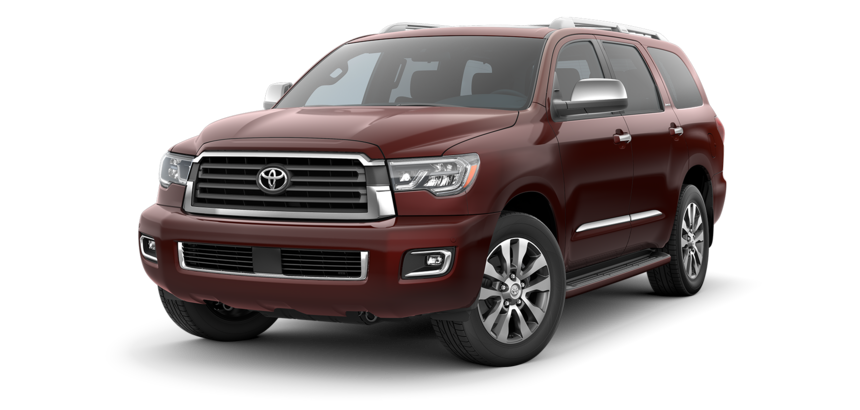 New Toyota Sequoia
Toyota's full-size SUV offers all the space and power you could want. Its eight-seat interior is a practical cavern and comes stocked to the brim with advanced features and options. These include a standard V8 powertrain, complete with 381 horsepower.
Shop Toyota Sequoia
Coming Soon: Introducing the New Toyota Corolla Cross
The Toyota Corolla is one of Toyota's most popular sedans. For its next SUV, Toyota plans to take all the things that make the Corolla such a valuable car and transplant them into a new subcompact SUV. Toyota's newest Corolla Cross SUV will debut in 2022 and come equipped with a slew of valuable features. Just like the Toyota Corolla car, the new Corolla Cross will hit the road with value as its guiding light.
Contact Bob Rohrman Toyota Today to Find the New SUV for You
Would you like to know more about everything waiting for you in the new Toyota SUV lineup? Contact the sales team at our Lafayette, IN dealership. We work with drivers all over the state of Indiana, and we'd love to work with you too. Contact us today to learn about our current new inventory, finance options, and lease deals.