Wheel Alignments in Lafayette, IN
A wheel alignment is a minor procedure that can improve ride quality significantly. When your vehicle's wheels are properly aligned, it can preserve the life of your tires and bring more stability to your car. But, when your alignment is off, your ride quality will drop significantly. Alignments help you maximize the lifespan of your tires as well as helping your car's fuel efficiency to save on gas costs over time. Here are some signs that you may need to get your steering aligned in Lafayette, IN .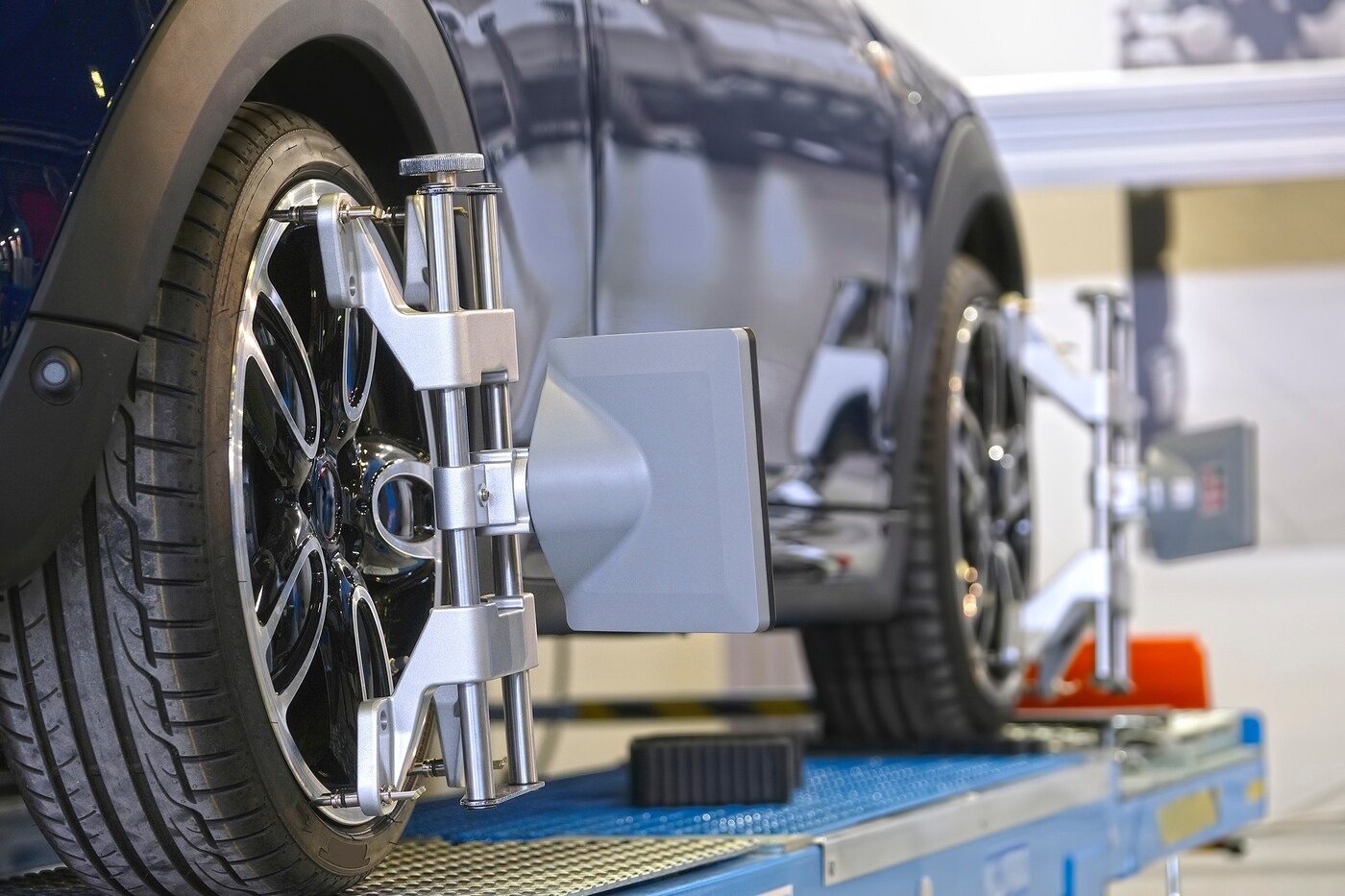 Signs Your Toyota Needs an Alignment
Sign Number One: Vehicle Pulling to the Left or Right
Your vehicle will naturally travel in a straight line. But, if you notice that you have to apply more force to keep your vehicle running in a straight line, that's a problem. Quick test. If you let your steering wheel go for a couple of seconds, does it stay fairly straight? Or do you end up veering to the other lane? If you veer to another lane, it's time for an alignment.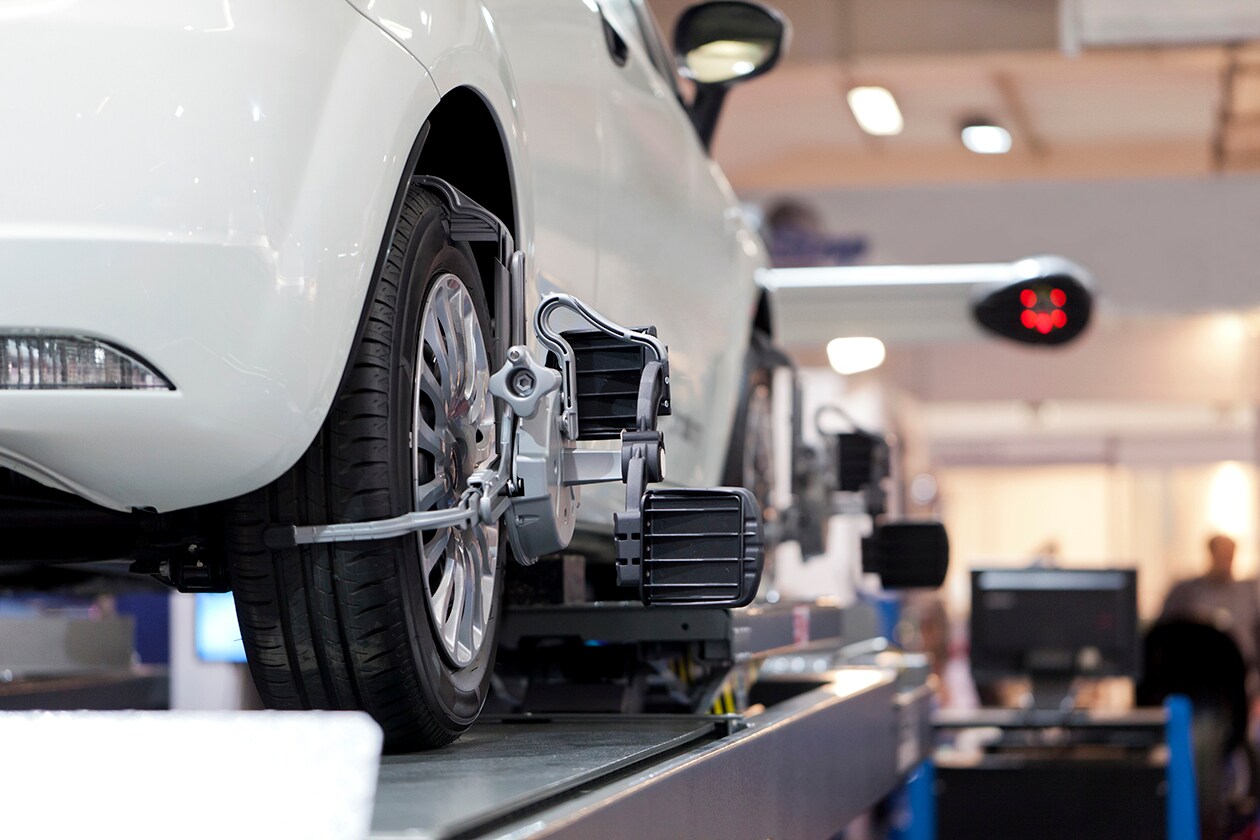 Sign Number Two: Uneven or Rapid Tire Wear
If you find uneven tread on your tire, it's because one part of the rubber contacts the road more than the other. With a bad alignment, the tire tread will wear near the inner part of the rubber. So, if half of your tire looks new, but the other half looks used, it's a sign that your wheels are out of alignment.
Sign Number Three: Vibrating Steering Wheel
A vibrating steering wheel could signal a few different things. And on that list, you'll find wheel alignment. If your steering wheel shakes any time during your commute to Indiana, you should bring it to our dealership for a quick diagnosis. We'll let you know the problem and suggest repairs to get the vibrations out of your steering wheel.
Schedule an Alignment Check from the Service Pros at Bob Rohrman Toyota
If you're experiencing any of these signs or have other concerns about your vehicle, our professional mechanics will help. They can diagnose your vehicle, fix the problem, and get you back on the road in no time. You can schedule your appointment online or stop by in person and speak to one of our professional auto repair mechanics. They're always on hand and ready to help you get back on the road in Lafayette, IN.