Bob Rohrman Toyota Service Center

Bob Rohrman Toyota's Service Center is Your Auto Repair Resource
There's really no substitute for a car you count on. Even the most dependable vehicles need a tune-up every now and then to give you their best.
When the time comes for you to invest in a round of Toyota service, contact the maintenance experts at Bob Rohrman Toyota. Our Toyota service department in Lafayette, IN has the tools and expertise to handle all your vehicle service essentials.
Why Choose Bob Rohrman Toyota For Service & Car Repairs?
You might be wondering why you should visit our Toyota repair center for your vehicle's service needs? The answer is simple: we do it better.
When you visit our Indiana service department in Lafayette, you'll find a team of certified maintenance technicians waiting to help you. Our certified experts know the Toyota lineup inside and out. Better yet? They come to work with professional-grade tools and a stockpile of OEM-supplied Toyota replacement parts.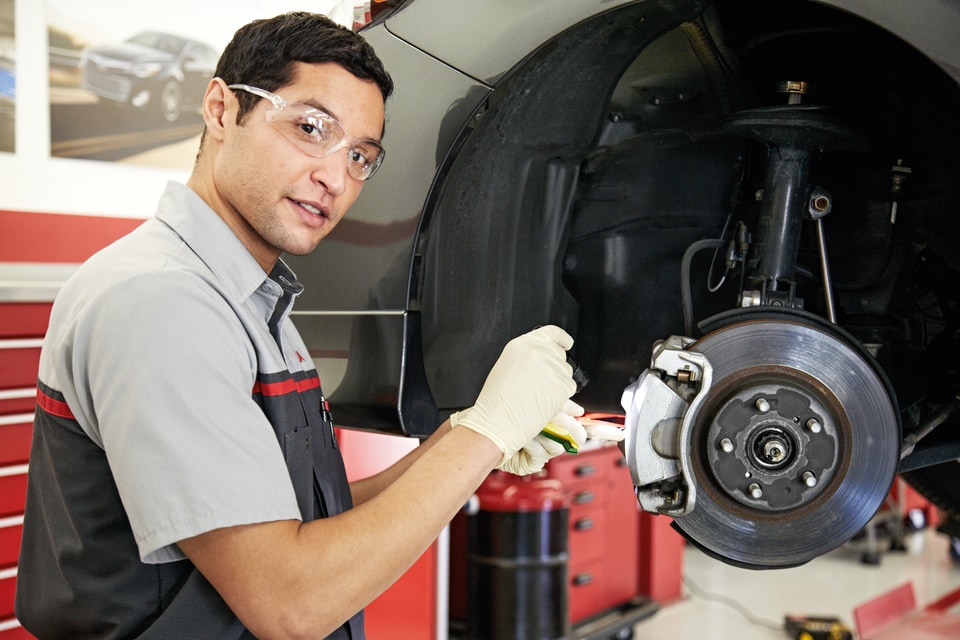 All of these resources, working in tandem, allow us to handle a wide array of Toyota service essentials. We can help you with your vehicle's:
Oil Change
Tire Rotation
Battery Replacement
Brake Maintenance
Wheel Alignments
Seasonal Tire Changeover
And More!
You'll find our award-winning service center ready and waiting to handle all of your maintenance needs. From everyday essentials to major repairs, recall work, and more, the help you need is one simple appointment away.
Explore Our Toyota Service Specials and Save
You're not just interested in expert service. You want maintenance help that costs less. We can say we blame you. We know that vehicle repair costs can stack up. We'd want to cut back if we could too.
That's why we offer a rotating lineup of vehicle service specials. When you visit our website, you'll find Toyota service coupons designed to provide the sorts of discounts and savings you're looking for.
Before you schedule an appointment, check our current offers and see what's available. You might find a deal that pairs perfectly with the services you're looking for.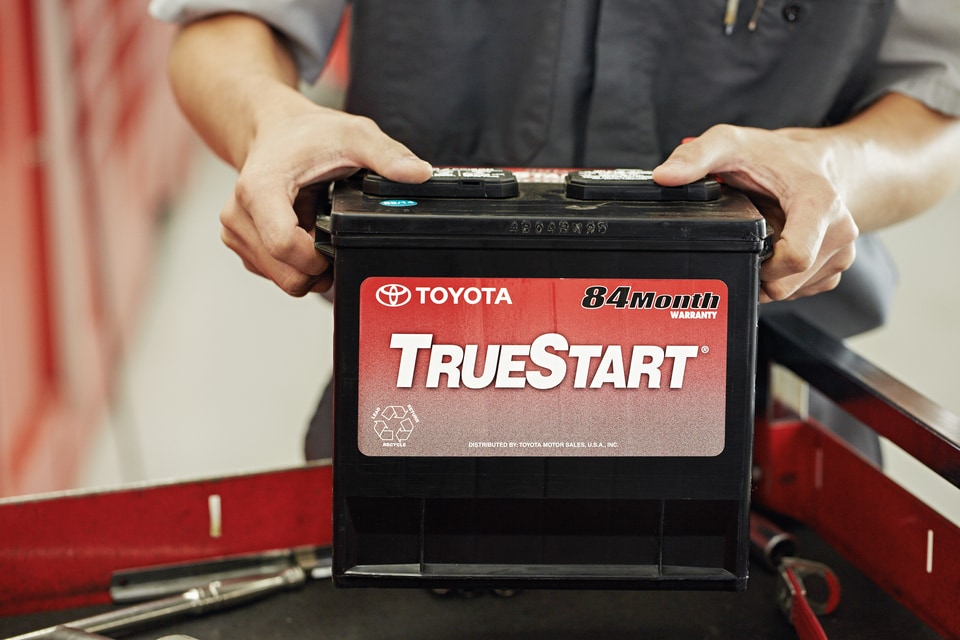 Order Parts and Accessories for Your New Toyota
Our Toyota service department isn't just a great place for Lafayette, IN drivers to get service help. Our service team can also set you up with a custom parts or accessory order.
Are you looking to make repairs on your vehicle yourself but need that one hard-to-find Toyota part? Or maybe you're interested in expanding what your Toyota-brand model can do? Our onsite parts experts have a direct line to our OEM suppliers. We'll take your order and get you the parts/accessories you need at a fair price.
And if you decide you want some professional assistance with installation? We might know a few people who can help out.
Schedule Your Service Appointment at Bob Rohrman Toyota Today
Are you an Indiana driver interested in the help of our Toyota repair team? Maybe you just have questions about our current service specials or the maintenance that our service center can handle.
Whatever your needs might be, don't hesitate! Put a call into our Lafayette, IN service center. We'll happily answer your questions and provide insight into the depths of our auto repair services.
We can likewise arrange an appointment time for you to come in and visit us. While we'll always do our best to accommodate walk-in customers, we offer easy tools that can help you schedule a convenient appointment time. Call our service team or visit our online scheduling tool to get started. Don't hesitate! We're always happy for the opportunity to work with new Indiana customers.