Seek Your Tire Services at Our Lafayette, IN Tire Center
When professional tire service is what you want, you'll find the expertise and resources you need at Bob Rohrman Toyota.
Based in Lafayette and serving drivers all over the state of Indiana, our tire center can connect you to new tires. We can likewise provide the essential services you need to help them last.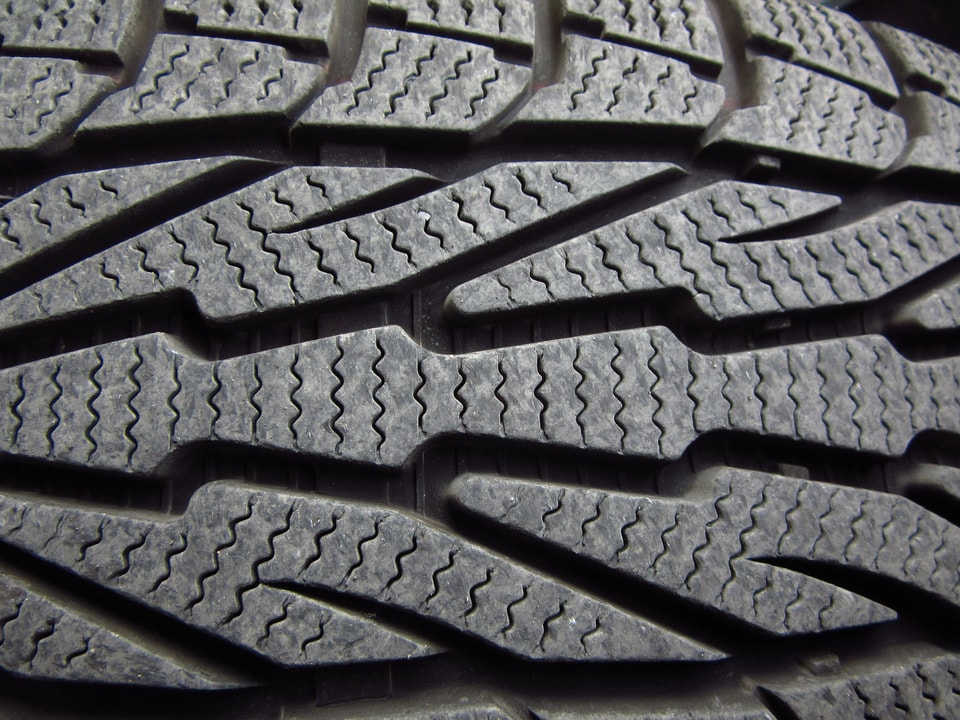 Spot the Signs of Tire Wear & Tear
When you invest in a new set of tires, you can generally expect them to last around 60,000 to 75,000 miles before they need to be replaced. If you're unsure about the condition of your tires, however, there are signs of decay you look for.
Worn out tire treads
Cracked tire rubber
Out-of-the-ordinary vibration while driving
Get a Tire Rotation in Lafayette, IN
Your tires naturally wear out with time, and the positioning of each tire will impact the places where their treads wears most. If you were to always keep your tires in the same wheel locations, they would wear out unevenly, with front wheels on a front-wheel drive vehicle wearing faster than the rear wheels. This is where the value of regular tire rotations come in. A tire rotation shifts your tires to different positions around your vehicle, evening out your tire wear so they last longer.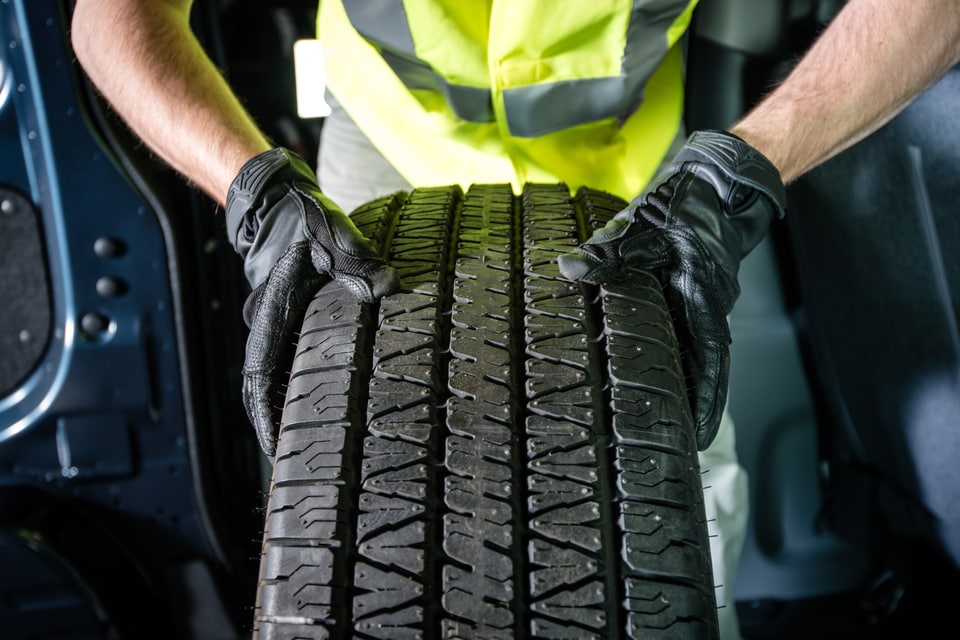 Wheel Alignment Service
The road's jostles and bumps can sometimes have a lasting effect on your car. They can knock your wheels out of alignment, leading to unwanted drift and performance issues. Our dealership employs a Hunter alignment checking machine. This helps our team quickly check your alignment and determine which alignment service is best for your vehicle.
Seasonal Tire Change Service
Many drivers prefer the traction of good snow tires during winter. Both those tires aren't good for all-year driving. Our service center technicians can help you swap out your tires and install a new set appropriate for the current season.
Winter Service Recommendations
Schedule Your Tire Service Visit Today
Does a tire service visit at Bob Rohrman Toyota sound like a good idea to you? Contact our service team today and schedule your appointment.