Tires For Sale in Lafayette, IN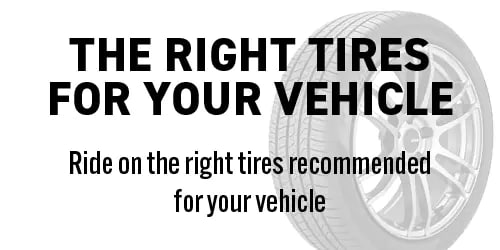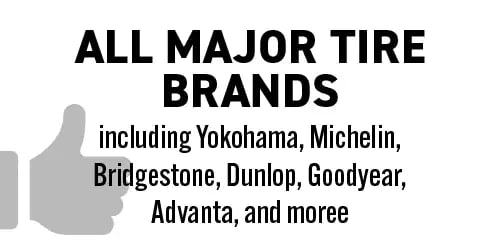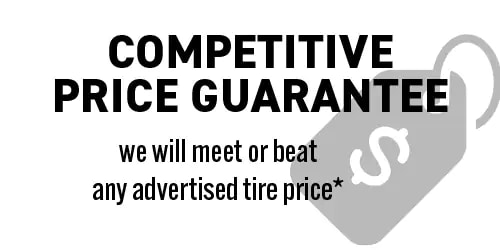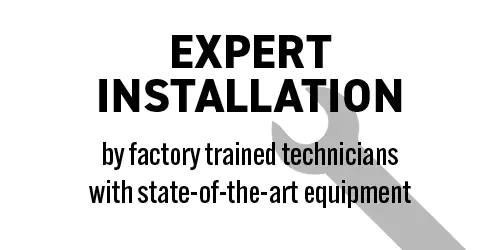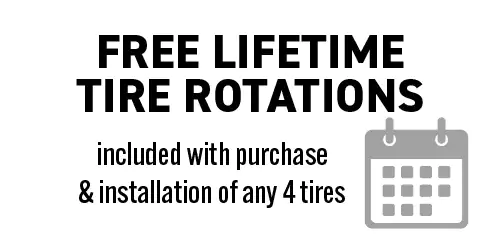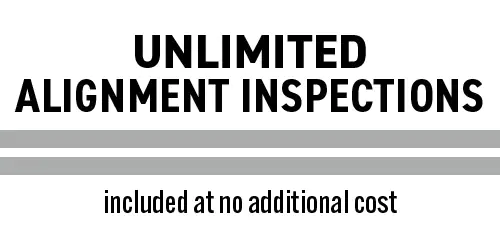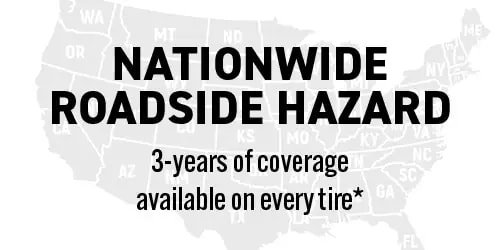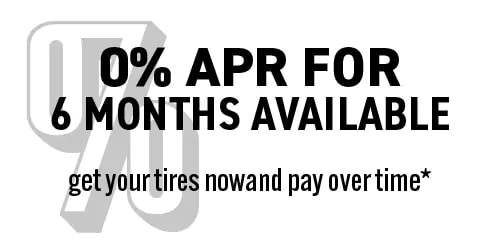 Save on New Tires and Tire Service at Bob Rohrman Toyota
You're shopping for your next set of tires, and you want something that's just as dependable as the Toyota car you drive. That's not a problem when you work with our Lafayette, IN dealership.
In addition to our robust inventory of new Toyota vehicles, our dealership can also connect you to new tires and tire service help. When you visit our dealership, you'll find us ready and waiting to assist with all your new tire needs.
Why Buy Tires at Bob Rohrman Toyota?
When you visit our Lafayette, IN location, you'll find us waiting with new tires for every sort of vehicle. These hail from a range of top-rated brands including: BF Goodrich, Dunlop, Michelin, Pirelli, Yokohama, and many more.
Perhaps even more important than the brands we offer, however, is the expertise our professionals bring to the table. Once we know what sort of vehicle you have and what sort of driving you do, we'll have no trouble recommending and connecting you to an optimal set of tires.

Tire Service Options for Lafayette, IN Drivers
You might need more than just a new set of tires, of course. You'll also need the help of service experts to get your tires installed. And if you're looking for long-term tire service assistance? That's another area we can help with.
Your average set of brand new tires is going to last between 25,000 and 50,000 miles. Simple services like wheel alignments and tire rotations can help you get the most out of your tires before they need replacement.
Order Toyota Tires in Lafayette, IN Today
Would you like to know more about the new tire and tire maintenance options waiting for you at Bob Rohrman Toyota? Contact our sales team today to learn more. We'd be happy to help you with your custom tire center order.