Toyota Winter Preparation Tips For Lafayette Drivers
Required of the season are several key service tasks performed while the Lafayette driver waits. The easiest of procedures paying the most in dividends, where safety remains paramount.
At Bob Rohrman Toyota of Lafayette, we recommend winterizing maintenance for anything the season will throw your way in challenges.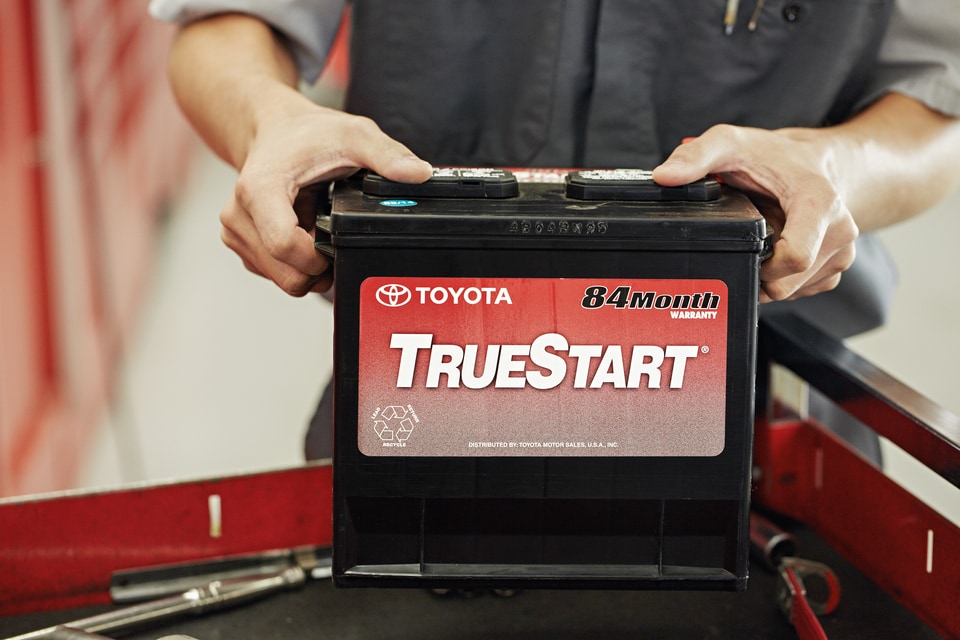 Winter Tires Installed
If you've haven't done so already, a new set of winter tires might prove essential and worth the investment. In this effort are fresh treads with deep channels for negotiating any icy or snowed-over road in Lafayette.
And with a tire store located onsite, all the major brands are represented with installation performed in minutes.
Vehicle Batteries Checked, Replaced as Necessary
The Lafayette driver never wishes to be left with a dead battery. In fact, colder air temperatures weaken batteries to an extent that charges won't be held for the myriad systems comprising your Toyota Tacoma.
With a simple battery test, our Toyota technicians will determine the need of a replacement or the simple cleaning of terminals and connections.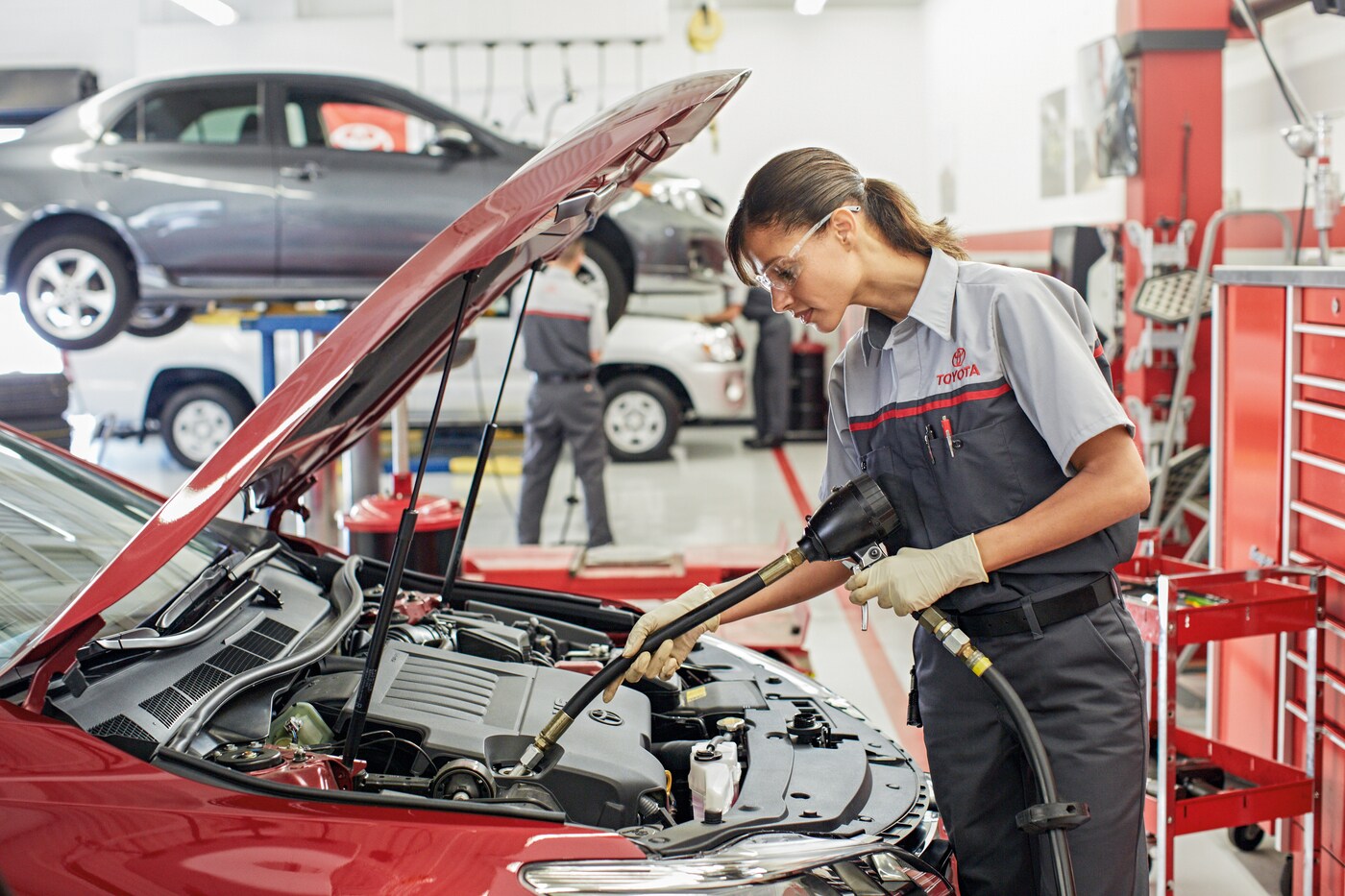 New Windshield Wipers Installed
To get prepared for winter, the basic necessity of sharp and flexible wiper blades may make the difference.
As such, road salt and deicing agents applied to street surfaces will soon coat any windshield. For proper removal of that filmy residue or ice accumulation, new wiper blades should be installed.
Engine Oil, Fluids Topped Off
Certain Toyota vehicle systems require fluids to simply work. This includes engines with full oil levels for optimal fuel efficiency and parts' lubrication. Engine temperature, too, is regulated with a proper level of oil installed.
As well, systems of steering, brakes and wipers rely upon respective fluids for smooth operation. Without, the potential for danger is increased.
Book Your Winter Weather Service Prep Appointment Today
Make your winter-inspired service appointment online or stop by our local Lafayette-area Toyota dealership campus for on-demand attention.